by Ian Shirley, 31 December 2020
Read the original source here
Definitive examination of German music since 1945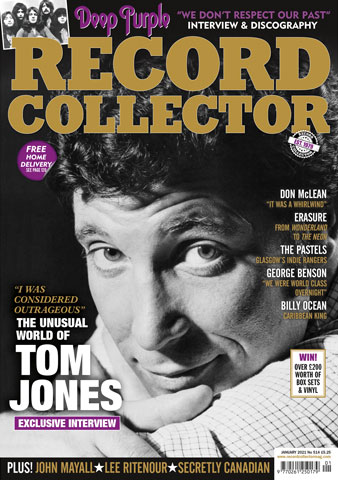 l'm a huge fan of German music and have shelves full of vinyl and books on the subject from Julian Cope's Krautrocksampler to David Stubbs' Future Days. Now, though, all of those books are rendered redundant. Times & Sounds is the best book on German music.
What makes it special is the political fabric of Germany are woven into the story of the development of German music from the 1920s onwards. 1 had to keep putting the book down to jump on YouTube and check out amazing stuff: from proto­boy band The Comedian Harmonists (1928-1934) to the seat-of-the-pants development of Amon Düül ll's Phallus Dei, to how German artists took the synthesizer and ran with it.
Reetze's knowledge, research and a wonderful writing style, laced with humour, make the 530 pages literally fly by. There are some cracking facts – Milli Vanilli are the most successful German act in US chart history – and even better stories, including how Kraftwerk bought out Conny Plank's interest in Autobahn for DM 5000 before it was a hit. This is a must-have book for anyone interested in modern German music.